Meanwhile, Columbus led in a national jump in home values last year according to zillow as reported by our friends at The Columbus Dispatch:
http://www.dispatch.com/entertainmentlife/20180102/columbus-led-nation-in-home-value-jump?rssfeed=true
Updated: Jan 2, 2018 by JIM WEIKER
---
In Other News
Checking Federal Reserve Predictions of Holiday Shopping - if they can guess consumer spending, they can guess housing outlook?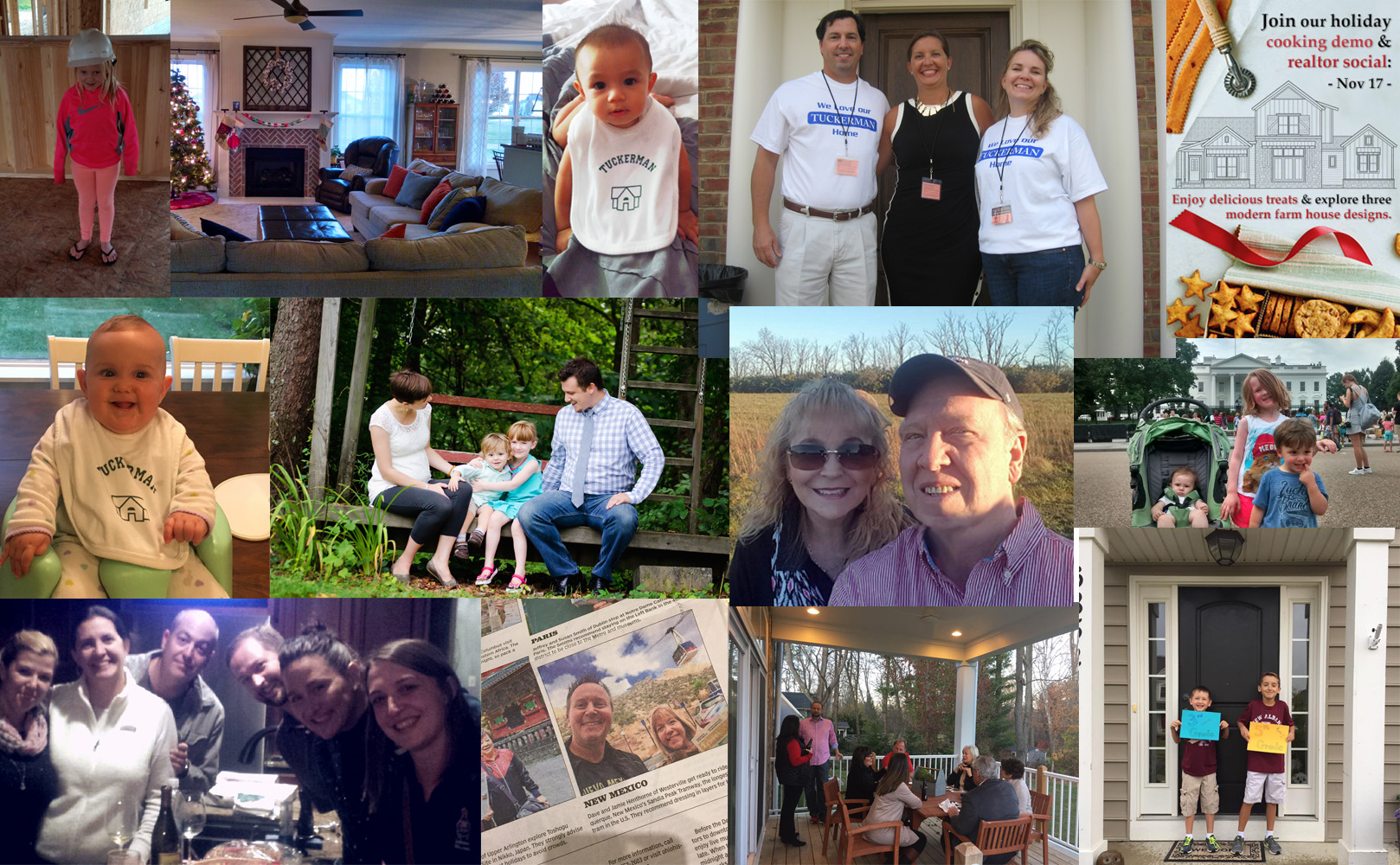 Last year, as reported by our mortage partner, Natalie Moore, the National Retail Federation expected total sales of $678.75 billion to $682 billion, up from $655.8 billion in 2016. I think the numbers are out. Someone check and get back to us?
Also, here is a new site we have been checking for mortgage rate news. We like this excerpt of predictions for 2018:
...the yield curve has been flattening of late. "This has been an indicator of economic softening. I expect the yield curve to remain relatively flat over the coming year," adds Rossi a professor of economics at The University of Maryland). "As a result, this should translate into a reasonable period of stability for mortgage rates." Other notable factors can drive rates, too. For example, the 2018 midterm election results or unexpected world events like a major terrorist attack could impact mortgage matters. "The stock market could turn bearish, causing rates to drop some. The economy could go into a recession. Or gross domestic product (GDP) might jump to a consistent four or five percent," says Browder. There's also the impact of tax reform legislation. With that, there is the potential for GDP to rise and folks begin spending more as consumer sentiment rises..."
Now from this
---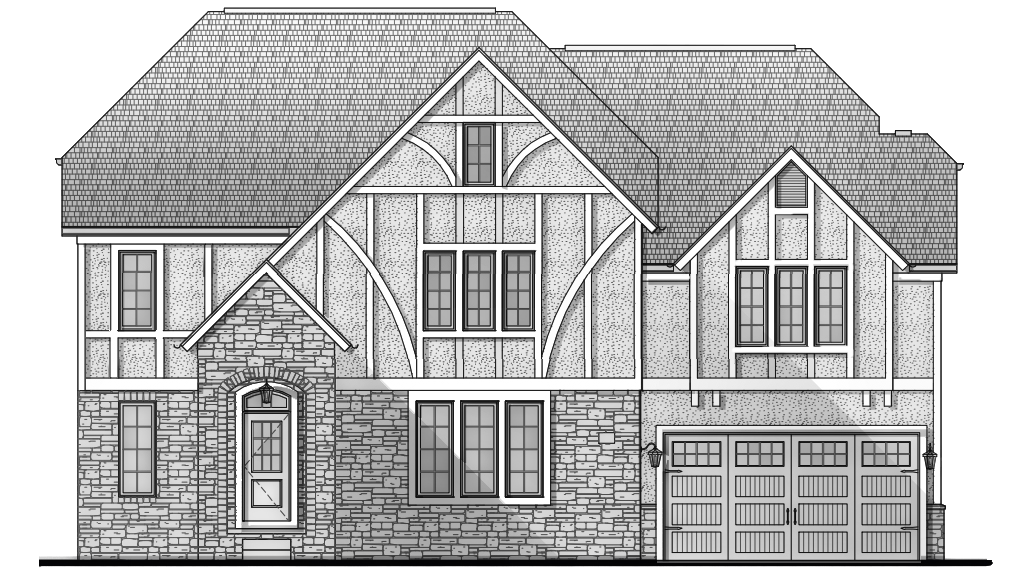 trust our 25 year reputation!
25th Year in Business

event details are coming and will be found on our

Facebook

or

Twitter

.
Do not hesitate to contact Lisa Theado at 614-353-4644 with questions or to schedule a showing on one of our inventory homes. This inventory is a valuable resource in the popular communities of New Albany and Upper Arlington.
25th Year in Business event details are coming and will be found on our Facebook or Twitter. #WeHeartTHG
---
Related Links: