First The News:
"It's official — the Brexit bonus to U.S. homeowners is well underway."
Diana Olick of CNBC fails to connect the dots between events across the Atlantic and here in Columbus, Ohio; essentially, US Treasury Bonds are looking good to investors who see a lot of uncertainty across the pond. Higher demand for US debt means lower yields thus lower interest rates here at home for first time home buyers and those looking to move up or downsize.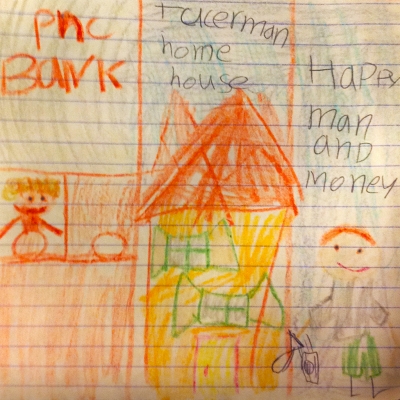 "Those lower yields will help some corners of the U.S. economy. Mortgage rates, for example, generally track shifts in 10-year Treasury notes. So homebuyers will likely be able to borrow more cheaply. The real estate firm Zillow reported 30-year fixed mortgage rates of around 3.40 percent Tuesday, near the all-time average weekly lows."
"The falling yields might also help lead the Federal Reserve to delay a long-awaited resumption in short-term rate hikes. The central bank cut its key short-term rate to a record low near zero in 2008 to try to rejuvenate an economy paralyzed by the Great Recession."--cnbc.com/2016/07/06/mortgage-refinances-jump-on-near-record-low-rates.html
If you are positioned to enter this attractive mortgage market for the first time, read on and discuss your personal situation with the best. We recommend our friend Natalie Moore, the President of the Columbus Mortgage Bankers Association. Here is her business website: http://bit.ly/2ccU1TG
---
Steady Economic Growth and Housing Recovery:
CNBC goes on below in reporting on the heating housing industry. So my daughter's new interest in playing banker is apropos.
A sharp drop in mortgage interest rates is putting more money in (homebuyer) pockets. Total mortgage application volume surged 14 percent for the week ending July 1st from the previous week, according to the Mortgage Bankers Association (MBA). The measure is seasonally adjusted. Application volume is now 66 percent higher than one year ago."--cnbc.com/2016/07/06/mortgage-refinances-jump-on-near-record-low-rates.html
Me: Dear, if you give Jaiden 100$ and she buys a house, is she going to pay you back?
Six-Year-Old: Oh yea, we're friends.
Me: You know, a wise man once said, "Before borrowing money from a friend, decide which you need most."
Six-Year-Old: Daaaaad....
Me: You have picked an interesting time to go into the home-lending business: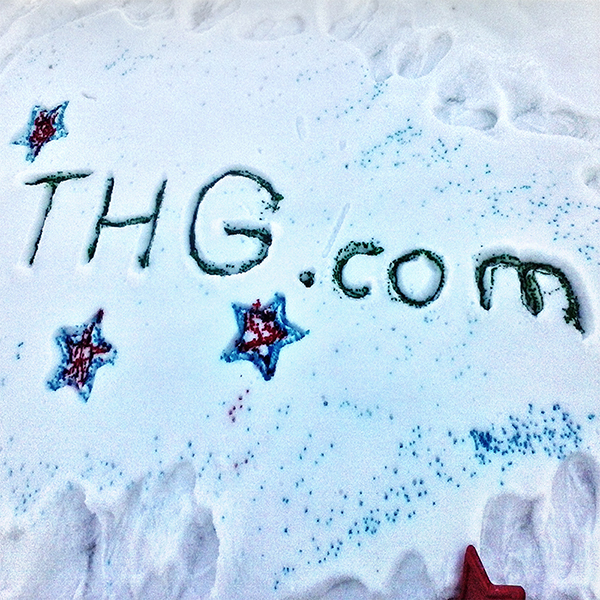 "Volume is now at a six-month low, just as the housing market moves into its historically slower season. While home sales are moving slowly higher, the bulk of the activity remains on the higher end of the market. Luxury home builder Toll Brothers reported better-than-expected earnings for its third quarter, and executives said sales continue to benefit from low mortgage rates.
Me: Here's some advice for Jaiden: You want to build or buy a new home in Central Ohio, you are reading The Tuckerman Home Group Blog, and you've lined up your lender (my six-year-old daughter) so...commit to this course of action! 2016 and 2017 are the perfect time to act. The next step is to call Lisa Theado at 614-353-4644 and find the right home.
"If rates go up, we will deal with it. I don't see any terrific increase in rates coming, but right now I would say the market is strong," said Don Salmon, president of TBI Mortgage, a Toll Brothers subsidiary. "We are seeing demand from banks." Sales of newly built homes surged in July to the highest level since 2007, according to the U.S. Census, but volume is still well below historical demand."--cnbc.com/2016/08/24/mortgage-applications-drop-as-rates-edge-higher.html

---
I Didn't Say She Was An Art Prodigy...
My daughter is not Van Gogh but she does ask good questions.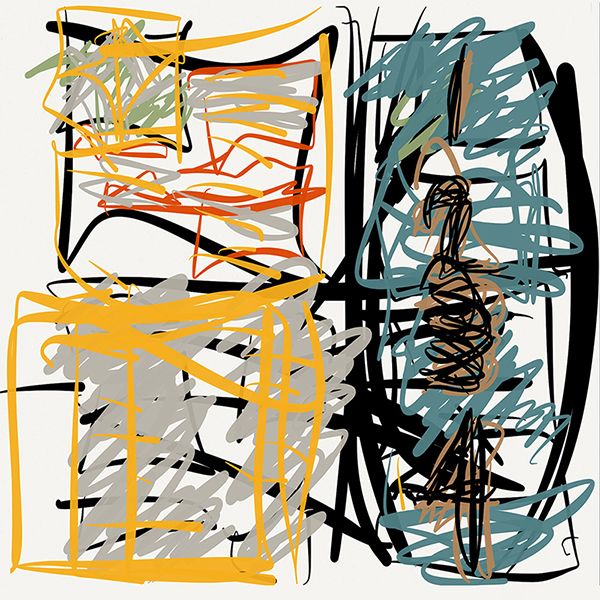 I know where she gets it from. We get up every day and strive to build your new home better, stronger, more beautiful and for less than was possible in the past. We can't do it without asking tough questions of our suppliers, architects, skilled trades, realtor partners, and you, our most valuable client. We are proud to be on the cutting edge of single family home solutions for this region and it shows in our work.
We have had much recent anecdotal evidence that the Central Ohio housing market is responding to Central Ohioans' need for diverse house types. We see it in increased showings of our unique floor plans at kitzmiller-road.com and 4112croan.com

---
Take Away:
You have found a custom home builder in Central Ohio with one of the best reputations among clients, skilled trades, realtors, municipalities, and partners in our philanthropic efforts. Despite fierce competition for a limited number of home sites and rising costs, we are extremely confident you will love our diverse inventory of new custom homes and land linked below!
Our Reputation Lives With Your Home!
Are you interested in working with a builder on the cutting edge? Do not hesitate to contact Lisa Theado at 614-353-4644 with questions or to schedule a showing on one of our inventory homes. This inventory is a most valuable resource in the ever-popular communities of New Albany, Gahanna, and Upper Arlington. We can report showings and sales that are making this one of our busiest Summers ever!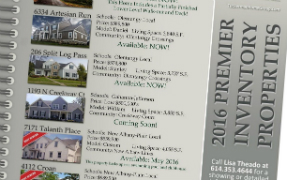 ---
Related Links: