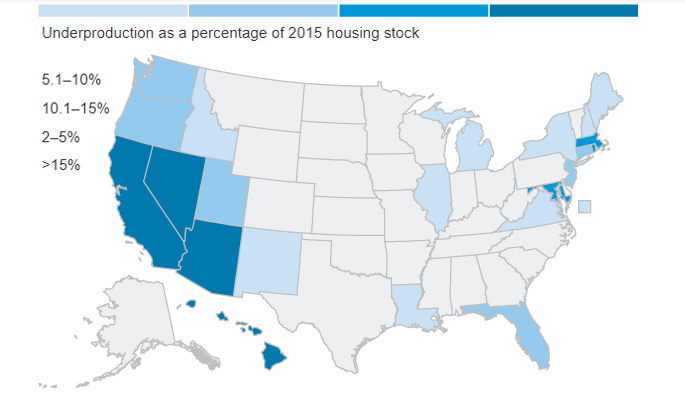 Here is a map that indicates Ohio is not ranked among the worst states responding to the housing shortage despite what you may hear around town.
Thanks to The Wall Street Journal and This email address is being protected from spambots. You need JavaScript enabled to view it..
Here is the article link to the WSJ story that serves as confirmation of our housing supply conditions locally: https://www.wsj.com/articles/american-housing-shortage-slams-the-door-on-buyers-1521395460
---
Here is a note from our friend and partner, Natalie Moore, of Home Savings & Loan along with a link that she passed on that we thought complimented our original post. Thank you to Natalie and to Vince Golle of Bloomberg and his original reporting of such a hot market: https://www.msn.com/en-us/money/realestate/high-flying-home-prices-are-about-to-get-another-jolt/ar-AAwjnJj?ocid=se
---

Then on April 23rd (last week at time of update) our President of Sales and Marketing, Lisa Theado, passed along a CBR Newsflash. The quote below sums up the positive sentiment from the Columbus Board of Realtors and clicking on it will link you to the cold, hard MLS facts from March 2018 (most recent data available at this time):
"It's encouraging to see inventory starting to increase in central Ohio," said 2018 Columbus REALTORS® President Sara Walsh. "Sellers are realizing how hot the market is and are enjoying that advantage. Hopefully more sellers will follow suit, as we still have more buyers looking for homes than homes available to sell."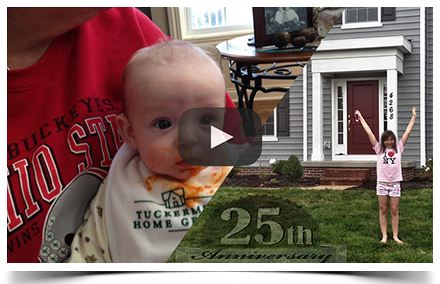 Connect With Us
---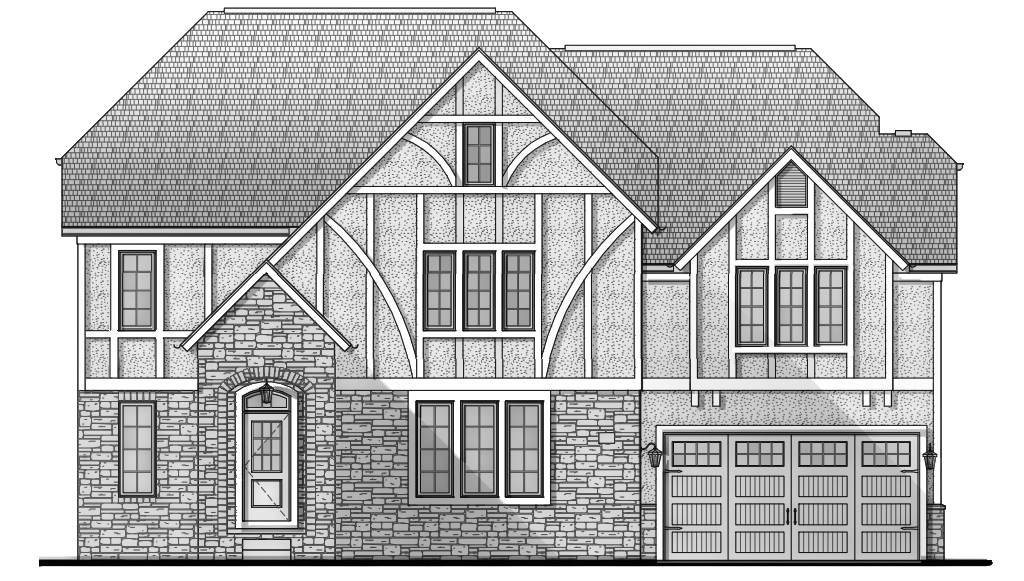 Trust our 25-year reputation!
Do not hesitate to contact Lisa Theado at 614-353-4644 with questions or to schedule a showing on one of our inventory homes. This inventory is a valuable resource in the popular communities of New Albany and Upper Arlington.
25th Year in Business event details are coming and will be found on our Facebook or Twitter. #WeHeartTHG