Special Thanks to Jordan Steele for the phenominal images he produced and allowed us to use for this blog. Contact: www.jsteelephotos.com
---
Mortgages:
"Weak economic news normally causes money to flow out of Stocks and into Bonds, helping Bonds and home loan rates improve. In contrast, strong economic news normally has the opposite result...When you see these Bond prices moving higher, it means home loan rates are improving. When Bond prices are moving lower, home loan rates are getting worse."--Natalie Moore's June Mortgage Market Guide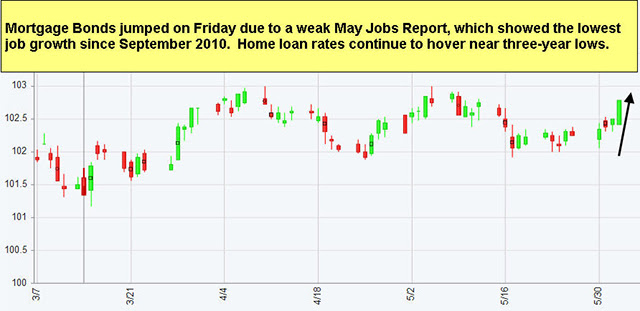 We are so fortunate to be friends with Natalie Moore, the President of the Columbus Mortgage Bankers Association. Here is her monthly mortgage market report in its entirety: http://bit.ly/1PFKUN7 What we can share from our read is that rates will not rise dramatically or quickly in the short term. The macro-economic news is not inspiring, particularly frightening, or unexpected. Rates may just remain at historic lows until after the election.
---
Starter Homes:
"Since World War II ended, builders lured buyers with new houses priced to vie with resale, but better built. They may now be extinct."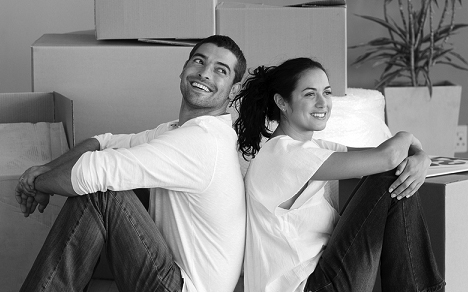 Here's a thought-provoking article from Builder Magazine: http://bit.ly/1UEGULp. It examines the intersection of household income and building costs. The American Dream is seemingly under siege for a generation of young people. Construction technology and building standards have improved so much in the past few decades--it is a tragedy that most of the next generation cannot yet enjoy the advances of modern engineering, healthy building materials, and energy efficiency--not to mention today's inspired floor plans.
So what's to blame? A confluence of issues:
"The catch to all this is that it's not just one problem. No single culprit is killing the new starter home. A stream of factors—land, operational risk, labor, material costs, entitlement fees—converge at a single, all-too-real vanishing point where affordability becomes unaffordability."
Trust me, we have have spent considerable time and effort in finding new ways to keep costs at a minimum. We've also discussed innovative cost-reduction strategies with local home building organizations like the BIA and national institutions like the NAHB. The struggle is real!
---
Mother-in-Law Suites:
For more optimistic news, your mother-in-law is moving in.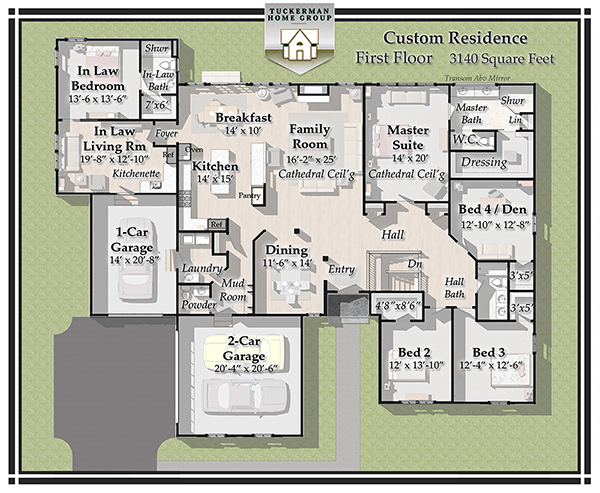 Just kidding, let us transcend the old trope of negative relationships with the in-laws and look at the many ways families around town are truly living in 2016. We have some direct experience to share here with not only in-law suites, but also a variety of housing solutions for the merging of households. Accessory Dwelling Units (ADU's) come in all shapes and sizes (and nicknames) including: "backyard cottage," "basement apartment," "carriage house," "granny flat," "home within a home," "mother-daughter house", "tiny house," etc.
Here is a recent plan we devised to accomodate one family's need for the traditional in-law suite and here is the program of the ADU in addition to the rest of the home's features:
1-Car Garage

600 Square Feet of Living Space

Kitchenette: Sink, Fridge, and Microwave

Accessible Bathroom with Walk-in Shower

A Privacy Foyer/Hall

Ceiling Fan

Walk-In Closet
We actually have a plethora of recent anecdotal evidence that the predictions of the last few years have materialized and we hope to lead the market in responding to Central Ohioans' need for diverse house types. We are on it-see our unique floor plans at kitzmiller-road.com!
---
Take Away:
If you are reading this, congratulations! You have found a custom home builder in Central Ohio with one of the best reputations among clients, skilled trades, realtors, municipalities, and partners in our philanthropic efforts. Beyond our reputation, and as mentioned above, we are committed to meeting the needs of 2016's first-time and experienced home-owners. Despite fierce competition for a limited number of home sites and rising costs we extremely confident you will love our diverse inventory of new custom homes and land linked below!
Our Reputation Lives With Your Home!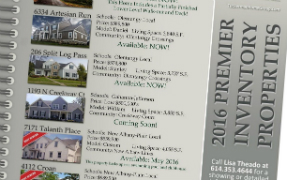 Are you interested in working with a builder on the cutting edge? Do not hesitate to contact Lisa Theado at 614-353-4644 with questions or to schedule a showing on one of our inventory homes. This inventory is a most valuable resource in the ever-popular communities of New Albany, Gahanna, and Lewis Center. We can report showings and sales that are making this one of our busiest Springs ever!
---
Related Links: