First, Some THG Family News!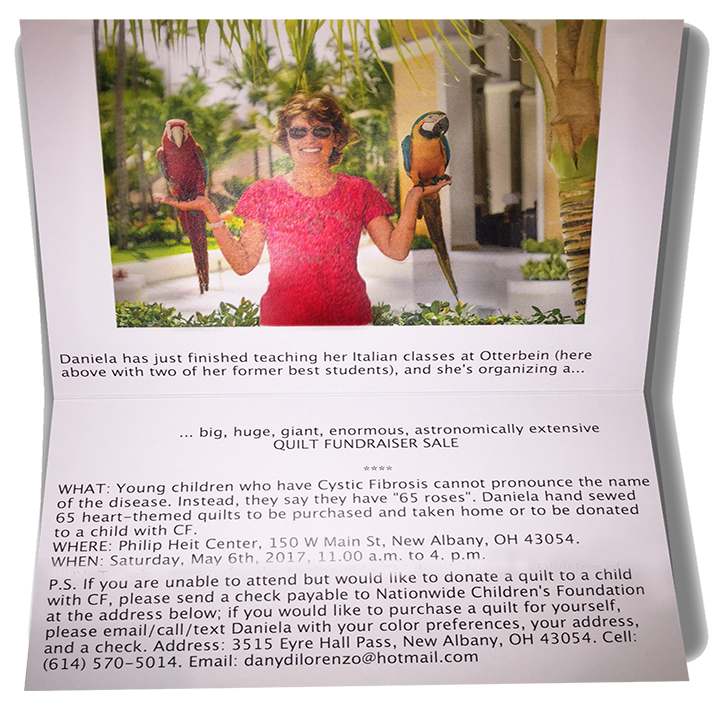 Please join THG in helping to support Danielle Di Lorenzo's fundraising efforts for CF. Danielle and her family built with THG a few years ago in NACC, we are proud to be a part in assisting her cause!
Photo details: Quilt Fundraising Sale. Contact Danielle Di Lorenzo:

This email address is being protected from spambots. You need JavaScript enabled to view it.
Housing Headlines: April 2017
from Local & National News
---
Despite rising prices, homes remain affordable in Central Ohio: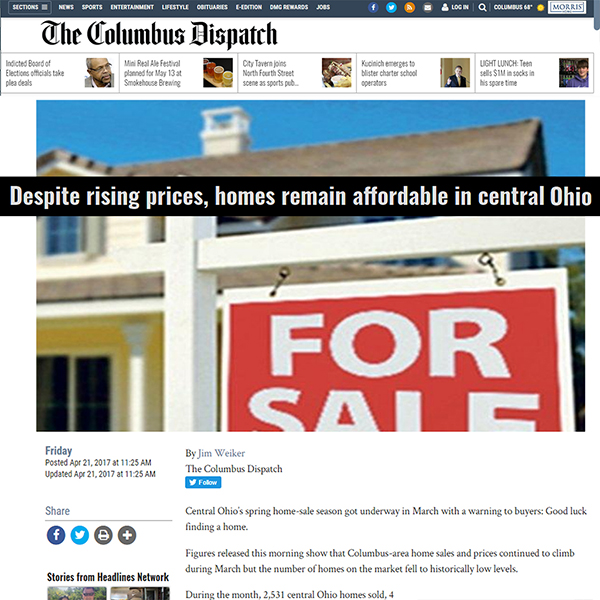 "In Franklin County, higher wages actually helped improve home affordability over the past year, despite the area's rising home prices, according to Attom. During the first quarter, the average Franklin County home required 21.1 percent of average wages to afford.
"Consumer confidence is increasing, as we are seeing a year-over-year wage increase," said Matthew Watercutter, senior regional vice president and broker for HER Realtors." -- Jim Weiker, Dispatch Group
---
Here Are the Features That Top Home Shoppers' Wish Lists: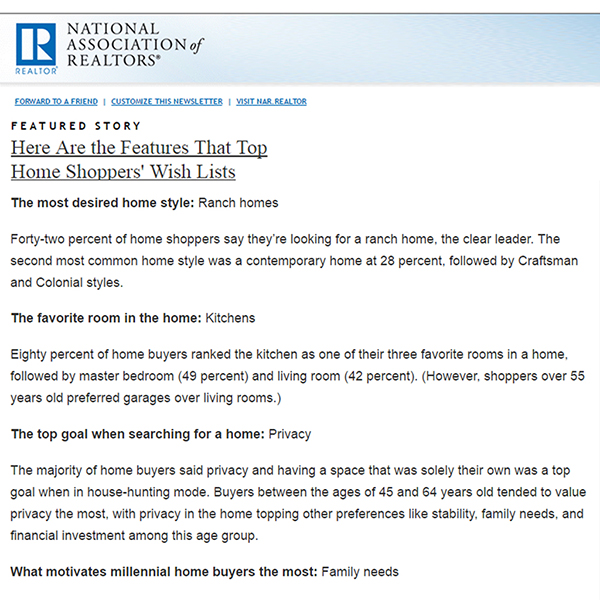 "The most-searched attributes at realtor.com®: Large backyards, garages, and updated kitchens
These three attributes were popular across all age groups. That said, younger home buyers with young children showed the most desire for finding a large yard and the greatest interest in living near a good school district.
The least-searched features among buyers: a guest house, mother-in-law suite, solar panels, and a "man cave." -- Realtor.com
---
Home sales rose in central Ohio last month, but inventory stands at record low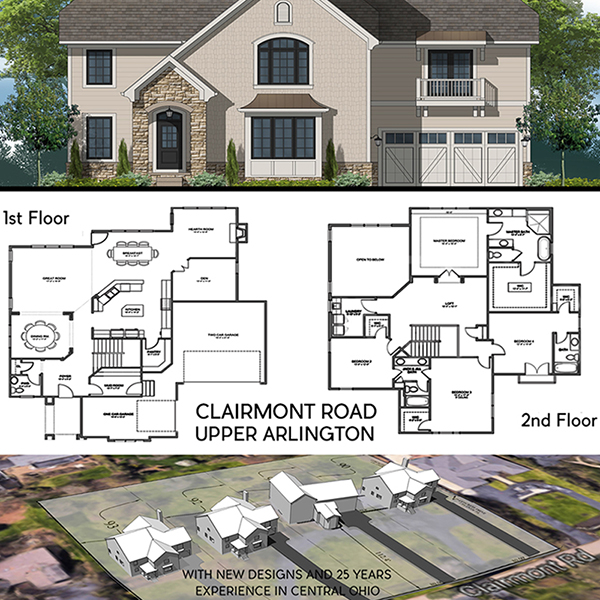 "Central Ohio's spring home-sale season got underway in March with a warning: Good luck finding a home. Sales and prices continued to climb but the number of homes on the market fell to historically low levels.
"We keep thinking the inventory couldn't get any lower, but it continues to decline," said Columbus Realtors President Mic Gordon.
Homes for sale stood 6.6 percent below last March, the 22nd month in a row that inventory has fallen below the same month a year earlier. Despite a lack of options, buyers — fueled by job and income growth — continued to grab the few homes available." -- Jim Weiker, Dispatch Group
---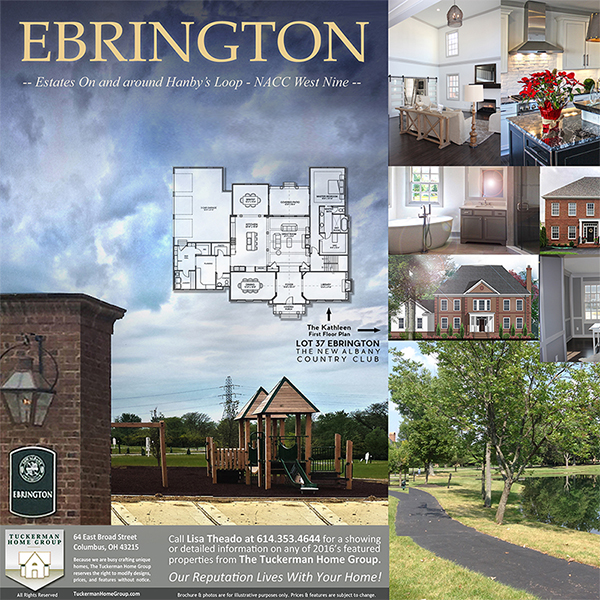 Our Reputation Lives With Your Home!
25th Year in Business
event details are coming and can be found on our Facebook with
#WeHeartTHG
.
Do not hesitate to contact Lisa Theado at 614-353-4644 with questions or to schedule a showing on one of our inventory homes. This inventory is a valuable resource in the popular communities of Ebrington, Upper Arlington, Bexley, and Kitzmiller Road.
25th Year in Business event details are coming and can be found on our Facebook with #WeHeartTHG.
---
Related Links: