Homebuilding picks up steam in Central Ohio, but can't keep up with demand:
Even though builders say activity is on the rise this year, they can't keep up with the demand from home buyers.
Topics Within:
Miserable market for buyers
An artificial high
Builder build up
Nationwide challenges
A new way of building
Less is more (but we need more)
Updated: Aug 10, 2017, 4:01pm EDT by JANET ADAMS
---
Home sales rose in central Ohio last month, but inventory stands at record low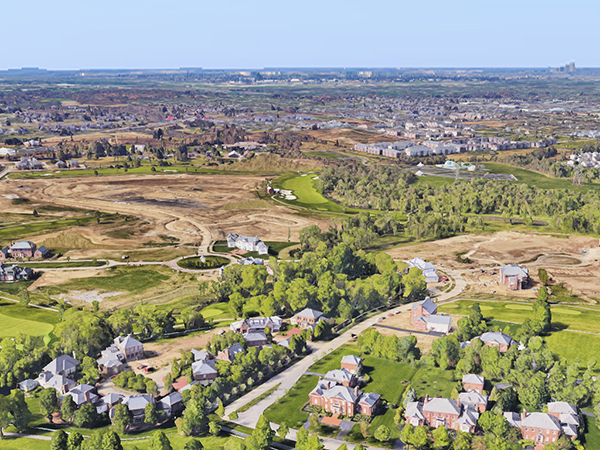 Craig Tuckerman has been a custom home builder in Central Ohio for more than 25 years, so he knows all about the ebbs and flows of what can be a volatile market. These days, in a region that's experienced 77 straight months of inventory declines in single-family homes and condominiums, "It's a good time to be a builder in Columbus," said Tuckerman, president of Tuckerman Home Group Inc.
"If I didn't know what the numbers were, I'd have thought we were back at that 10,000 (building permits a year) level," he said. "Everybody is busy." The fact is, the building industry isn't close to pre-Great Recession numbers. Data provided to Columbus Business First from Binns Real Estate Services show that since 2000, the peak of 11,266 permits for Franklin and surrounding counties occurred in 2003. That number hit a low of 2,119 in 2011. It grew to 3,197 permits in 2016.
Home building is making a comeback, industry experts and builders say. Activity is up 15 percent for this year's first half, according to Robert Binns. It's a development that can't happen soon enough for home buyers and their Realtors.
READ MORE great work from Janet Adams:
---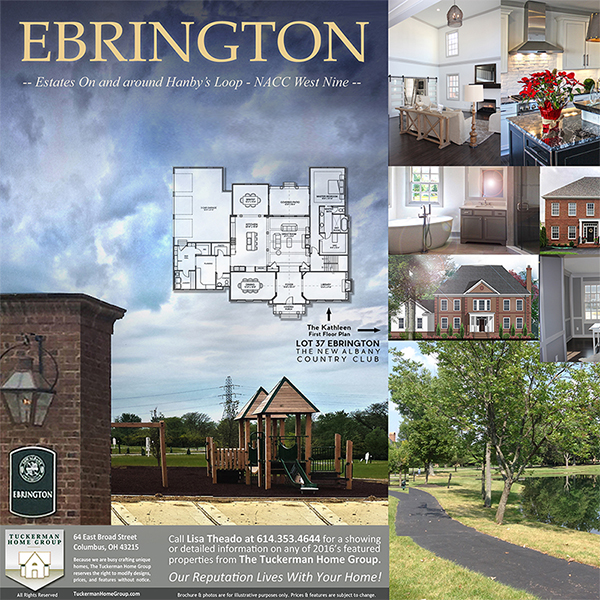 trust our 25 year reputation!
25th Year in Business

event details are coming and will be found on our

Facebook

or

Twitter

.
Do not hesitate to contact Lisa Theado at 614-353-4644 with questions or to schedule a showing on one of our inventory homes. This inventory is a valuable resource in the popular communities of Ebrington, Upper Arlington, Bexley, and Kitzmiller Road.
25th Year in Business event details are coming and will be found on our Facebook or Twitter. #WeHeartTHG
---
Related Links: